The Truth About Reading
…only 32% of 4th graders in GA are at or above proficient in reading.
The Truth About Reading, Private Film Screening
with film creator & producer
John Corcoran
---
Wednesday, March 22 at 6:00 pm
Panel Discussion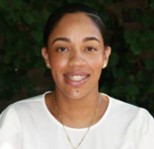 Panel Moderator:
Dr. Ryan Lee-James, SLP
Chief Academic Office of the Atlanta Speech School & Director of the Rollins Center for Language & Literacy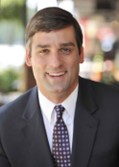 Educational Leader:
Dr. Grant Rivera
Superintendent of Marietta City Schools  & key implementation partner in
Literacy & Justice for All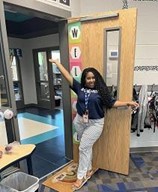 Educator:
Rayesa Douglas
Marietta City Schools, 2nd Grade Teacher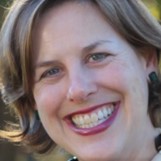 Leader/Parent Advocate
Tina Engberg
Decoding Dyslexia State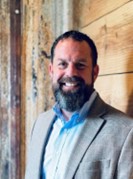 Personal Retrospective:
Cameron Mattingly,
Dyslexia and Literacy Advocate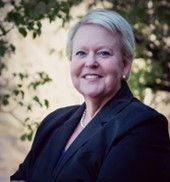 Success From the Field:
Robin McClellan
Rivet Education

Our commitment is to every child, in every county in Georgia.
Follow the film on Twitter @truthabout2023 for updates on when it the film will be made available to the public.
Streaming Statewide – this event was broadcast, for free, one night only live from the Rich Theater in Atlanta and via private screening.
The Atlanta Speech School and its Rollins Center for Language & Literacy, in partnership with The Reading League – Georgia, Decoding Dyslexia – Georgia, and Reading is Essential for All People (REAP), are delighted to be bringing The Truth About Reading, a new and compelling film, to Atlanta to fuel of our collective efforts around eradicating illiteracy by applying the science in every classroom, every day, for every child.
View Photos from The Exclusive The Truth About Reading Event
---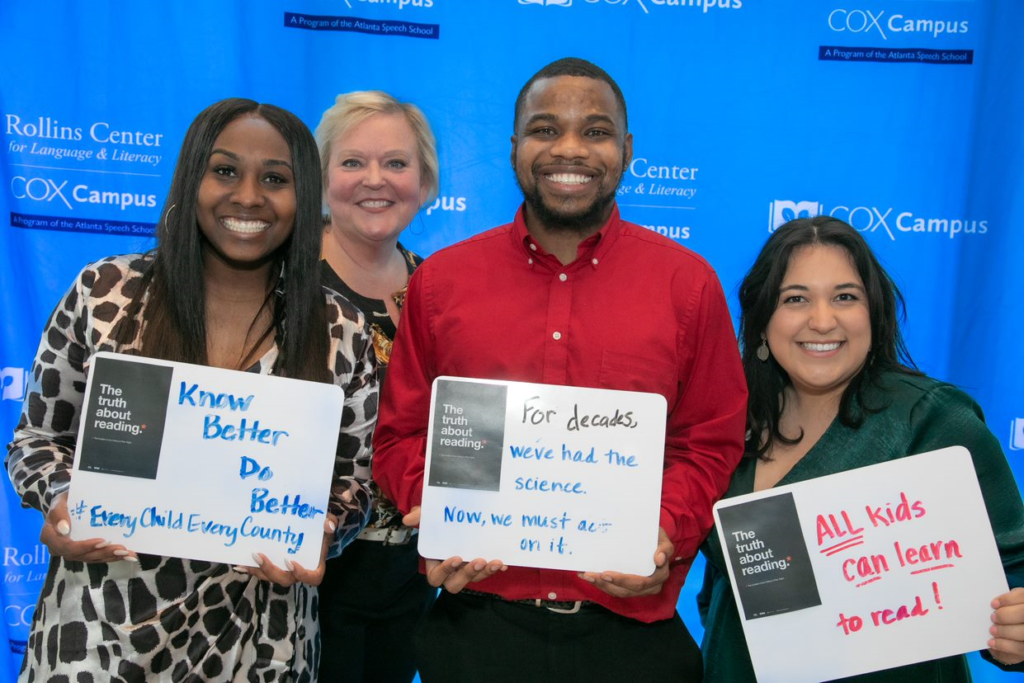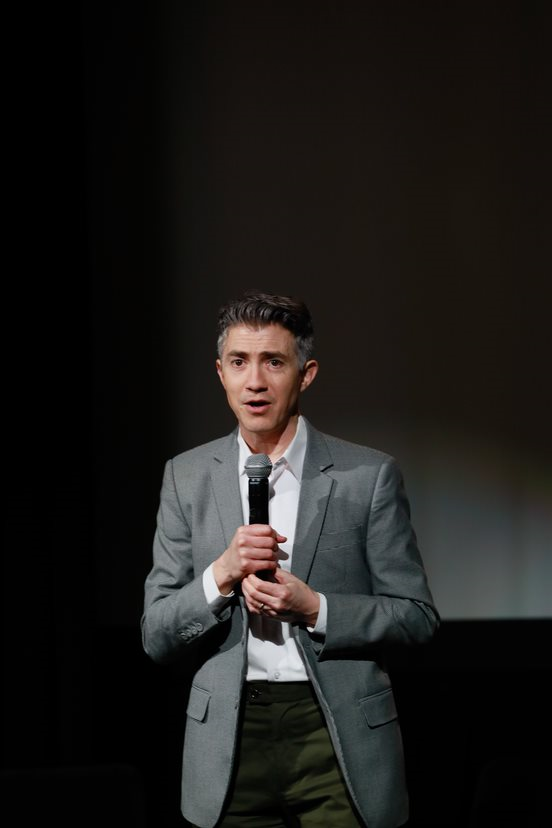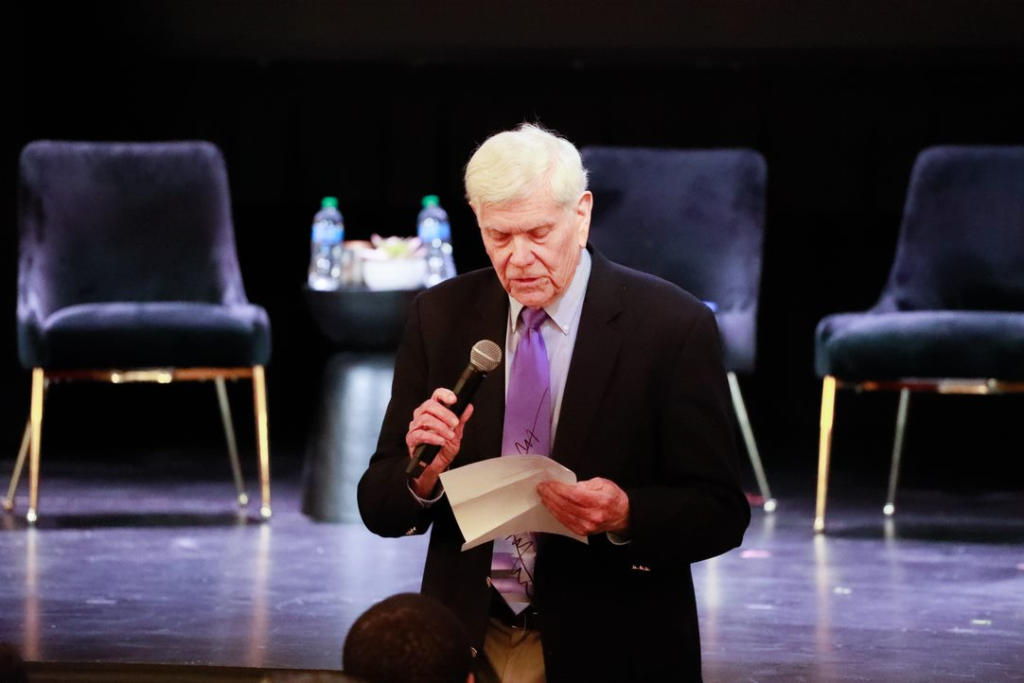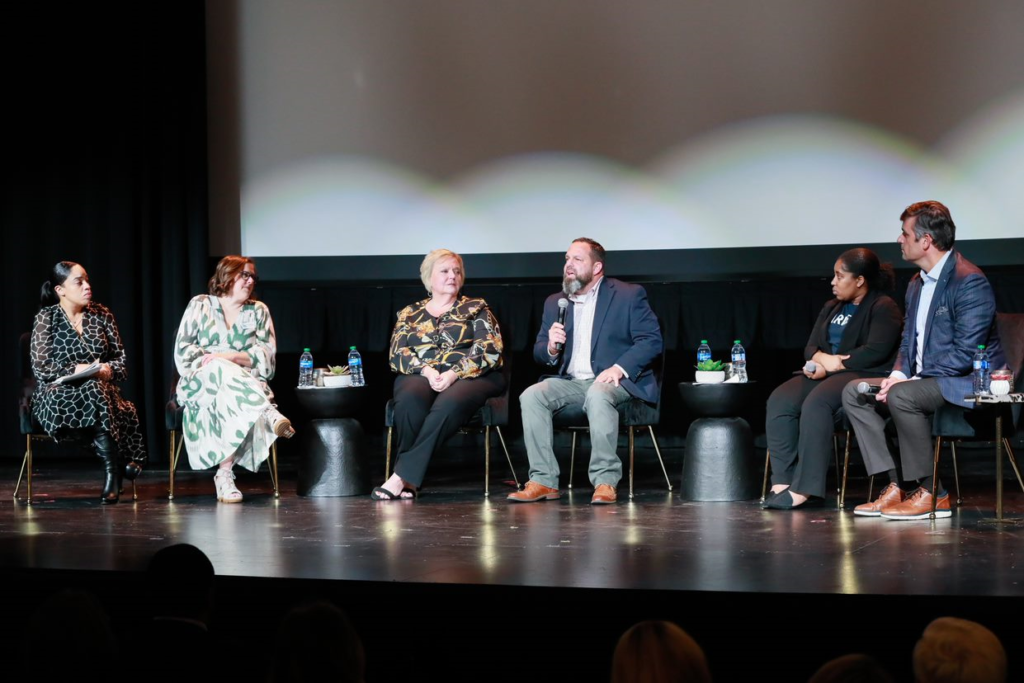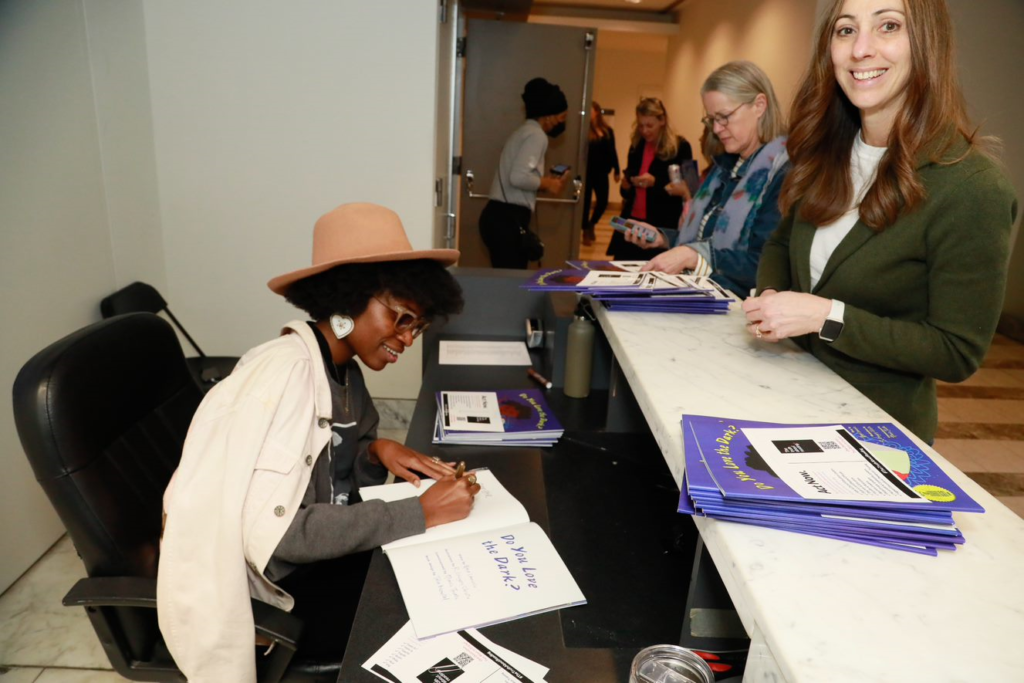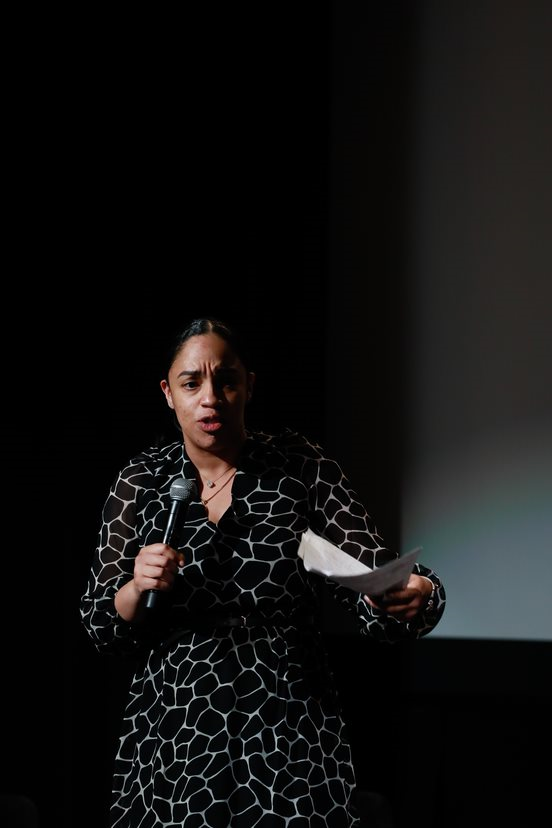 ---
Featured Story Book
Do You Love the Dark?
by Maya Lawrence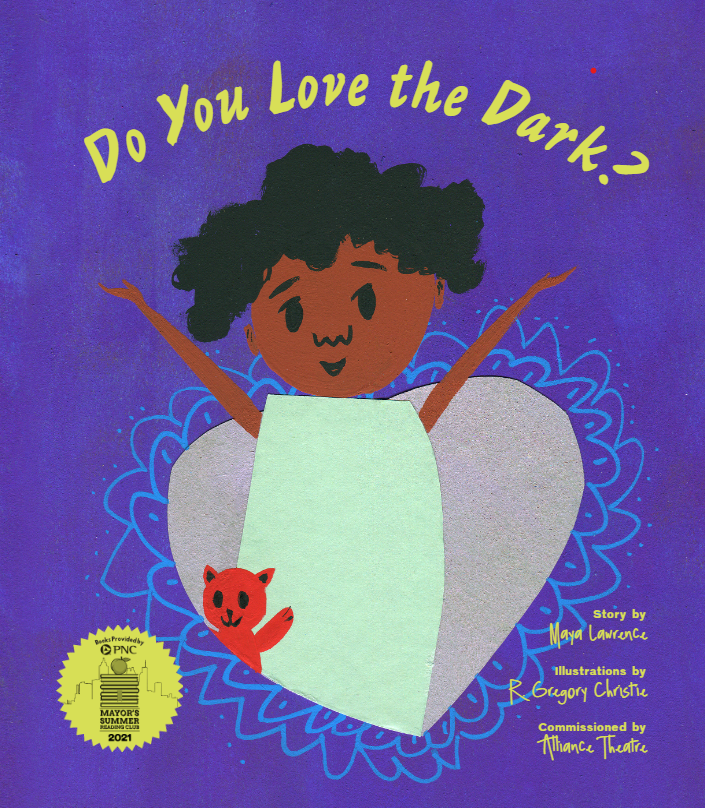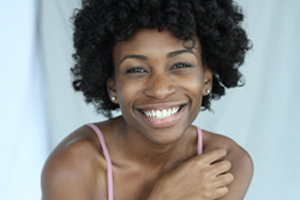 Maya Lawrence (she/her) is a NYC born- Atlanta-based artist and activist, specializing in theater, performance, and poetry. As the founding Allyship Program Director & Resident Artist at the Alliance Theatre, she uses her superpowers of creativity, curiosity, and compassion to develop the Allyship Program for youth & families, corporations, and organizations in pursuit of becoming the most authentic, empathetic versions of themselves. You can access her work by booking a training, reading her book Do You Love the Dark (or watching it here), or catching the play adaptation of it at the Alliance Theatre. As a proud Spelman College alumna, Maya is on a mission to liberate the world through art using Love to light the path!
---
What Now? "Act"
---
About John Corcoran and the Corcoran Foundation:
The film was created by The John Corcoran Foundation, established in July 1997 as a non-profit organization dedicated to eradicating illiteracy and sub-literacy, not only through teaching adults and children how to read, but also through training teachers in how to most effectively teach reading.